AUTHORS
CATEGORIES
ARCHIVE
ACTIONS
What I Ate: July 27, 2010
Posted 29 July, 2010 at 5:36pm by Michael Chu
Dinner: My dad and I grilled chicken that I had marinated in Greek yogurt with garam masala, cumin, cardamom, and cayenne powder.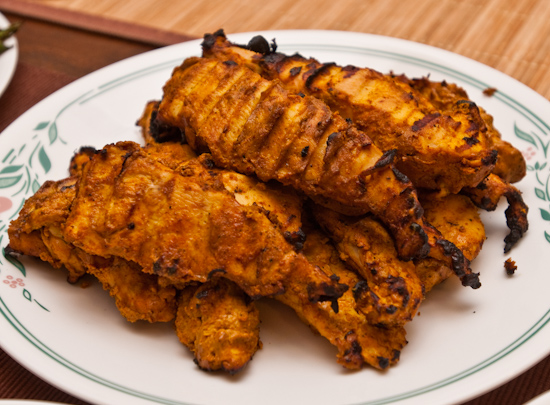 To go with it, we grilled asparagus.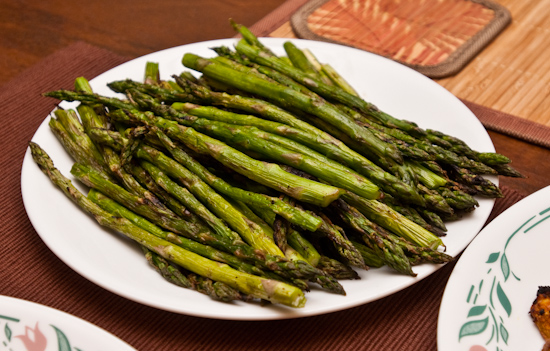 Fresh shiitake mushrooms.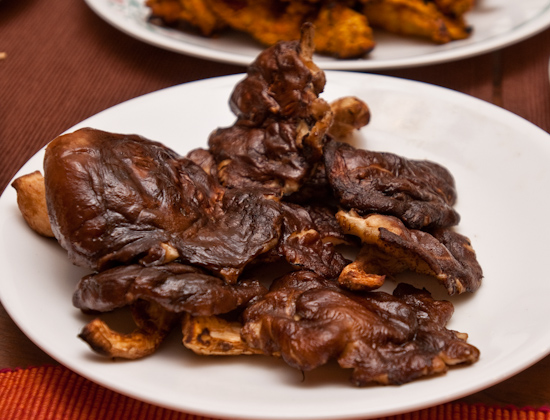 Bell pepper, button mushroom, and onion kabobs.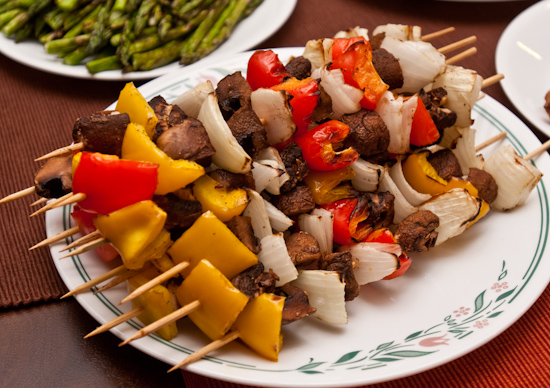 We ate homemade (from Paul who we met at the sous vide get together) bread with our grilled dinner.