AUTHORS
CATEGORIES
ARCHIVE
ACTIONS
What I Ate: April 20, 2010 (Central Market Cafe)
Posted 20 April, 2010 at 10:19pm by Michael Chu
Dinner: We had creamed chicken again (apparently, I made enough for 3 meals), and I had to made new biscuits because I wasn't happy with yesterday's. I made sure I didn't roll it out to thin this time and and they came out great.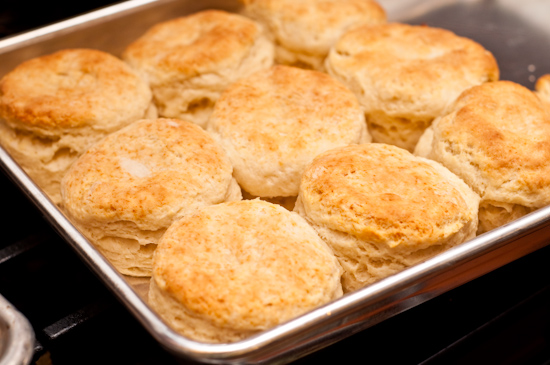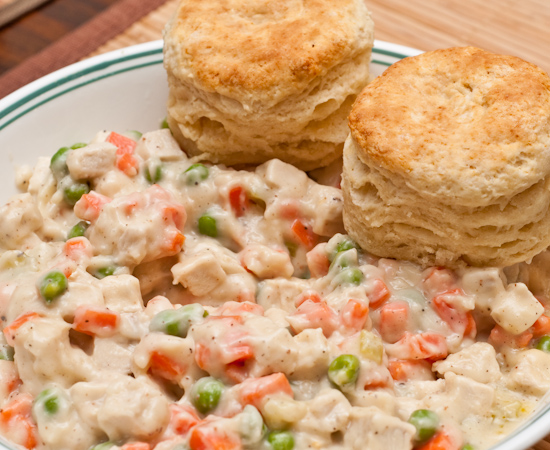 We also tried three different kinds of yams and sweet potatoes. I baked a (from left to right) Garnet Yam, Jersey Sweet Potato, and Japanese Sweet Potato. The Jersey was Tina's favorite (I thought it had the cleanest sweet flavor) while the Japanese was mine (sweet, but with a hint of natural saltiness - it was also very dry and dense compared to the other two). The Garnet Yam was very watery (but not watered down - it was just wet, but strongly flavored) and the taste was sweet but with some acidity.

Lunch: I had Penne with Basil Pesto sauce and Salmon for lunch at Central Market Cafe.