AUTHORS
CATEGORIES
ARCHIVE
ACTIONS
What I Ate: January 17, 2010 (Red Robin)
Posted 17 January, 2010 at 11:44pm by Michael Chu
Dinner: I cooked up a few pounds of Brussels sprouts to go with the leftovers were ate for dinner.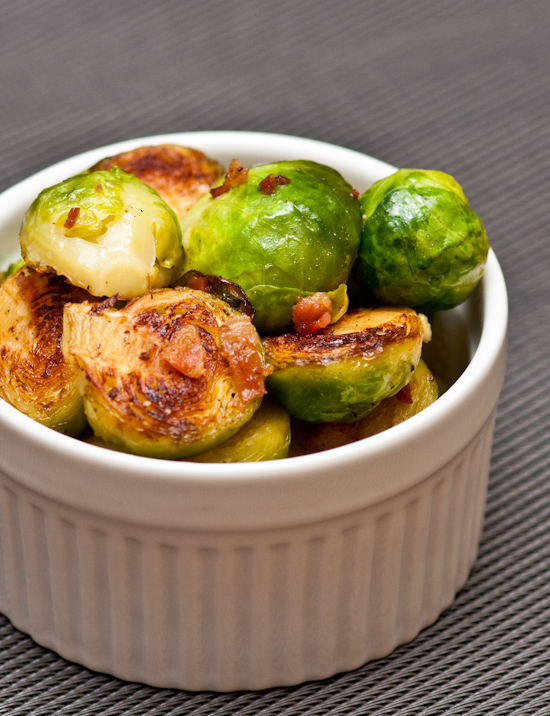 We ate the Trout Almondine and fish and chips leftovers.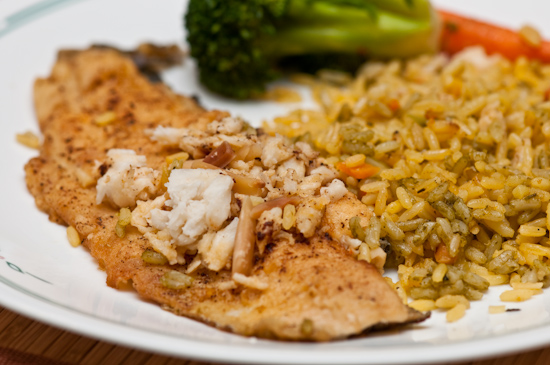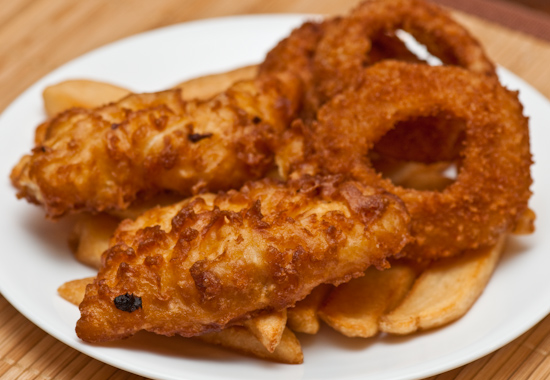 Lunch: After church, we ate at Red Robin where we tried a half order of onion rings (which I have never had at Red Robin before) and I ordered the Arctic Cod Fish & Chips (something else I've never had at Red Robin). I think I would have preferred a lighter and crispier crust on the onion rings (they were crunchy), but the flavro was quite good. The fish and chips are crispy, light, and tender. Unfortunately, when I reheated the leftovers in a toaster oven for dinner, they did not retain their lightness (the fries became dry and the fish was a bit tougher).