AUTHORS
CATEGORIES
ARCHIVE
ACTIONS
What I Ate: December 7, 2010 (The Backspace)
Posted 18 December, 2010 at 11:12am by Michael Chu
Dinner: We were invited to taste the food at soon to be open (by the time this publishes, it should have opened for a week) Neapolitan-style pizza bar called The Backspace (just behind Parkside). They've got a fancy wood-fired brick oven pizza that gets up to 700°F on the floor and over 900°F radiating down from the ceiling of the oven. This lets them cook their pizzas in 1.5 to 2 minutes.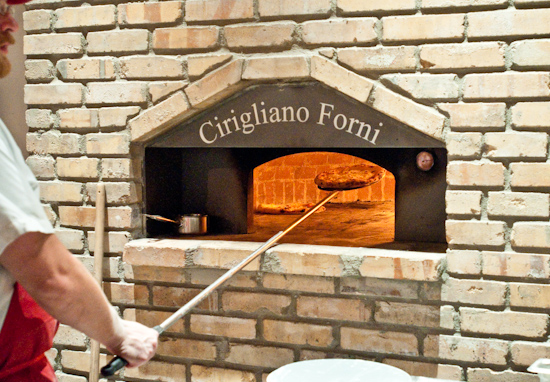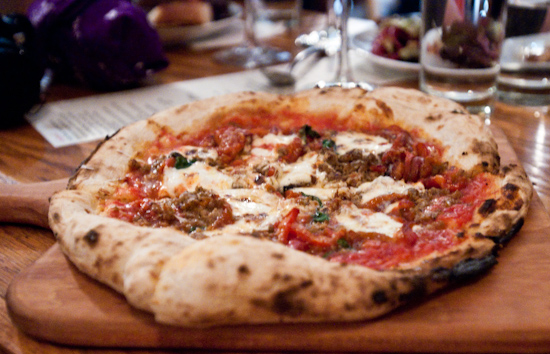 Are the pizza's good? The four or five different kinds we tasted were all good enough to recommend. The crust is thin with just the right amount of chew and still crispy under the toppings. The dough could have been improved on slightly with some more salt, but eating the uncovered crust with a little salumi solved that problem for me.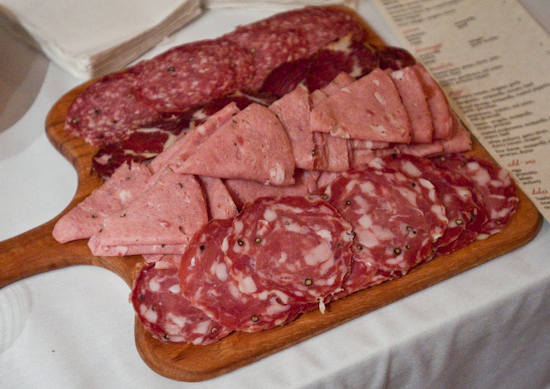 We're certain to return in the future once Backspace opens to the public for some of the best pizza we've had in Austin.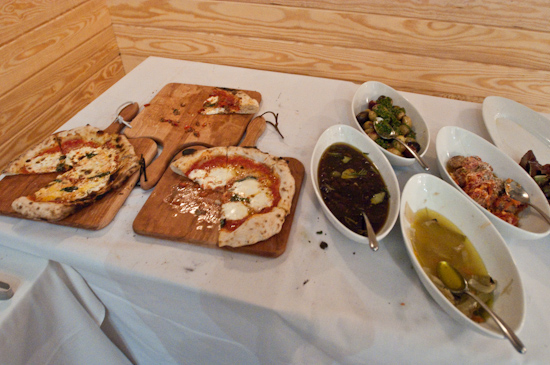 Lunch: A bowl of Cocoa Puffs in whole milk