AUTHORS
CATEGORIES
ARCHIVE
ACTIONS
What I Ate: November 1th, 2011 (Evangeline Cafe)
Posted 18 December, 2011 at 3:25am by Tina Jiang
We ate at this Cajun style restaurant once before and liked the food and atmosphere, but we forgot to bring the camera. We went back to try some more dishes. Evangeline Cafe (8106 Brodie Ln #110, Austin, TX 512-282-2586).
Special - red fish $13
I thought this dish was rather bland. The red fish and the cream sauce both needed more salt or seasoning.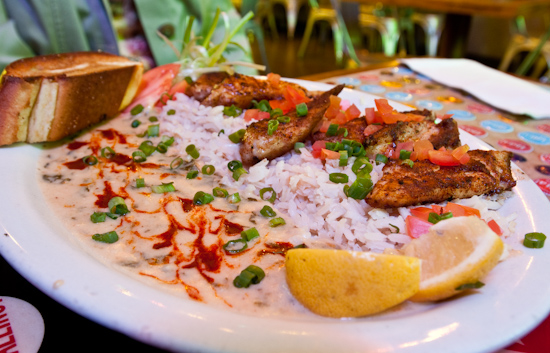 Gator sauce piquante $13
This dish is very flavorful and rich. We both loved it and would definitely order again.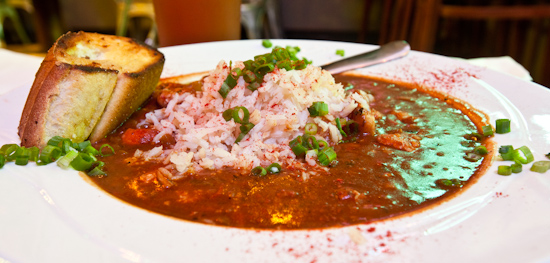 Bread pudding