AUTHORS
CATEGORIES
ARCHIVE
ACTIONS
Posted 27 October, 2011 at 2:59am by Tina Jiang
We felt like Indian food a couple of nights ago, so we went to Tandoori Bistro (1605 E. Oltorf, Austin, TX 512-383-8210) for dinner. We had been there for lunch and dinner once. This time we ordered a bunch of dishes that we hadn't tried before.
Lamb Samosas $4.50
The lamb filling wasn't very flavorful… we liked the vegetable version better.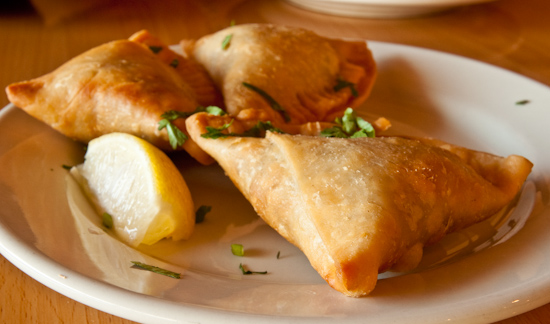 Click here to read the rest of
What I Ate: October 23th, 2011 (Tandoori Bistro)
William Sonoma is offering 25% off select All-Clad Tri-Ply Stainless Steel cookware pieces.
One pot that we really like is the All-Clad Tri-Ply Stainless-Steel Soup Pot 4-Qt. - $119.96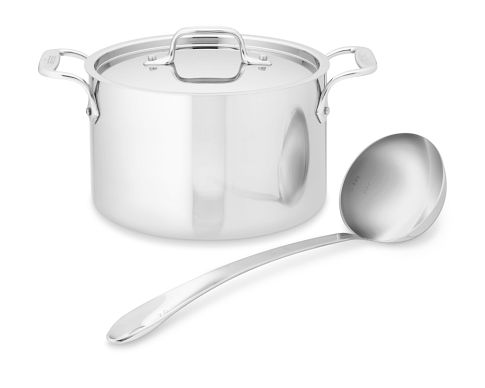 Click here to read the rest of
25% Off Select All-Clad Tri-Ply Stainless Steel Cookware at William Sonoma