AUTHORS
CATEGORIES
ARCHIVE
ACTIONS
What I Ate: December 30, 2010
Posted 3 January, 2011 at 12:28am by Michael Chu
Lunch: My mom made an egg and tomato (with seaweed) soup.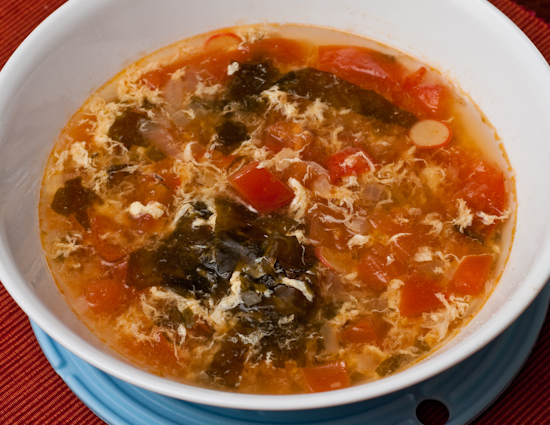 We ate daikon buns with the soup.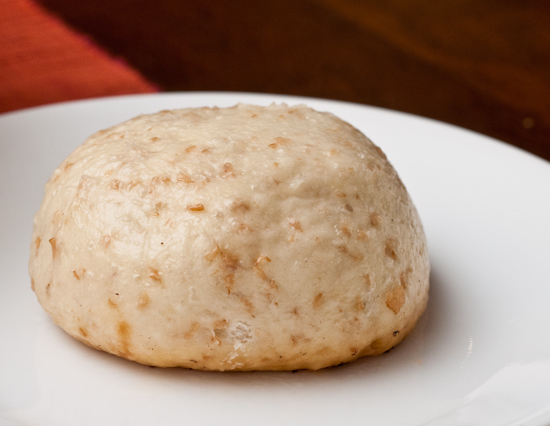 Dinner: We had Tina's parents over for hot pot dinner. We used an 8-qt. stock pot on an induction burner in order to have enough volume to cook for six. We started with a variety of fish, beef and pork balls. Then we followed with shrimp, tofu, enoki mushrooms, Napa cabbage, beef tenderloin, and mung bean noodles.