AUTHORS
CATEGORIES
ARCHIVE
ACTIONS
What I Ate: December 19, 2010 (Asia Cafe)
Posted 28 December, 2010 at 10:24am by Michael Chu
Dinner: Tina's parents took us out to dinner at Asia Cafe (Ste D, 8644 Spicewood Springs Road, Austin, TX (512) 331-5780). I forgot my memory card, so I had to take pictures using my cell phone.
We had drunken chicken, sauteed water spinach, fuqi fei pian, Dongpo pork leg, and whole fish with spicy tofu.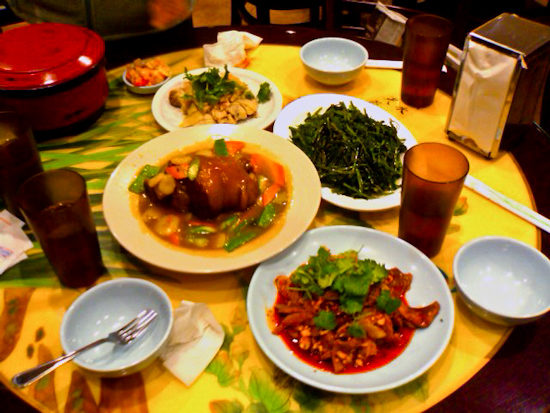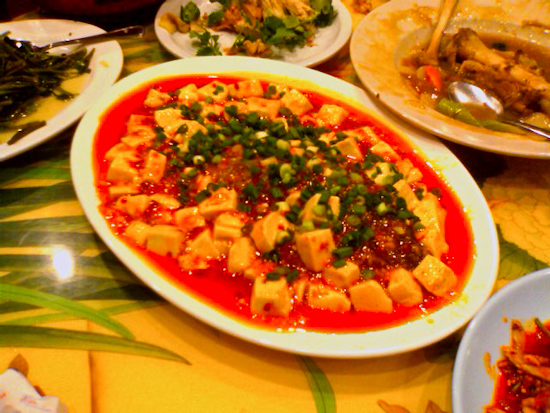 Breakfast: Bowl of Cinnamon Toast Crunch in whole milk.