AUTHORS
CATEGORIES
ARCHIVE
ACTIONS
What I Ate: November 13, 2010 (Fire Bowl Cafe)
Posted 26 November, 2010 at 1:04am by Michael Chu
Lunch: Wolfed down some dumplings before going to watch Celebrity Autobiography.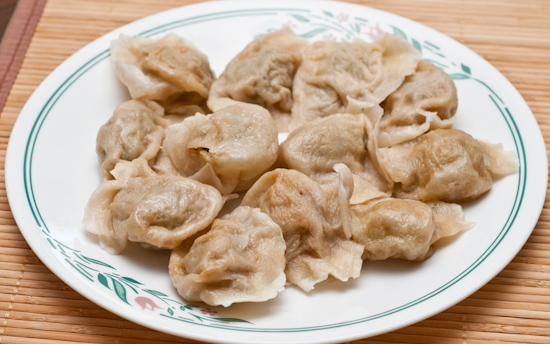 Dinner: Fire Bowl Cafe for a quick dinner.
Tina tried the Pad Thai which didn't taste at all like pad thai (lacking tamarind flavor).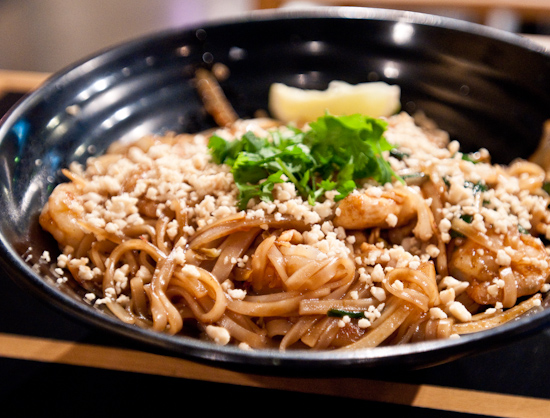 I had the stir fry chicken and shrimp with kung pao sauce over fried rice. I liked it, but felt both dishes were over sauced (again). If we go back, I'll ask them to go easy on the sauce and probably build my own vegetable bowl (because I like the snow peas and never feel like there's enough).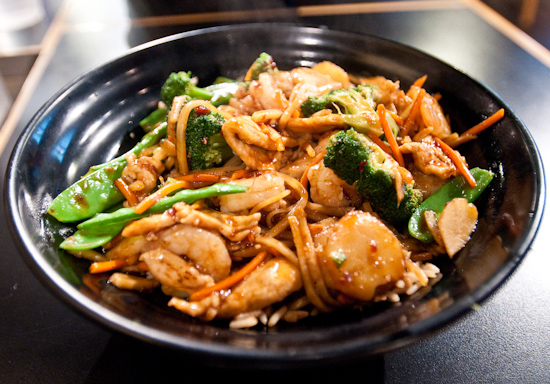 After Dinner Dinner: Leftover smoked baby back ribs and potatoes.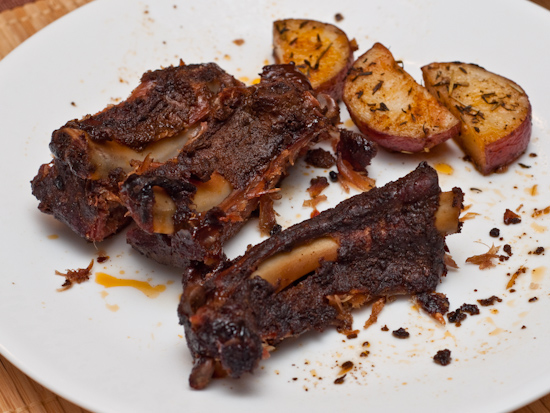 Sauteed Collard Greens