AUTHORS
CATEGORIES
ARCHIVE
ACTIONS
What I Ate: October 20, 2010 (Home Slice Pizza)
Posted 30 October, 2010 at 11:18pm by Michael Chu
Lunch: We split a oven roasted chicken breast sandwich from Subway.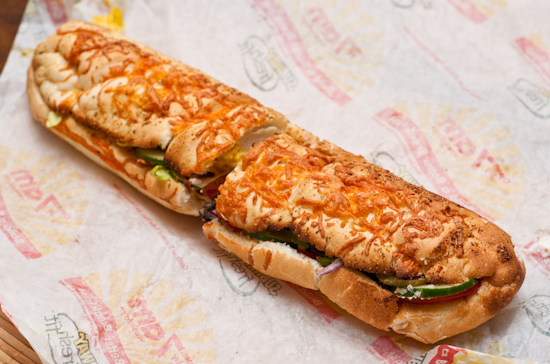 For dessert, we each had a couple of cookies we had left from Per Se.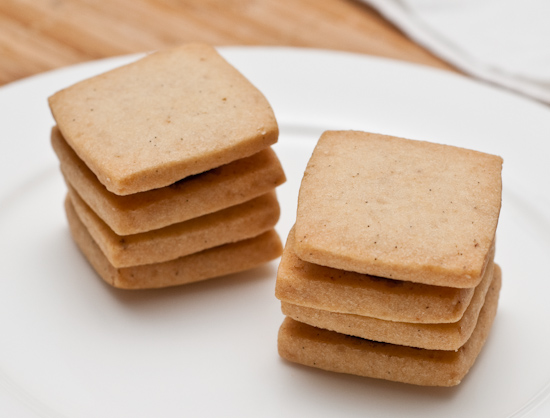 Dinner: Home Slice Pizza (1415 S Congress Ave, Austin, TX (512) 444-7437). Started with a Caesar salad.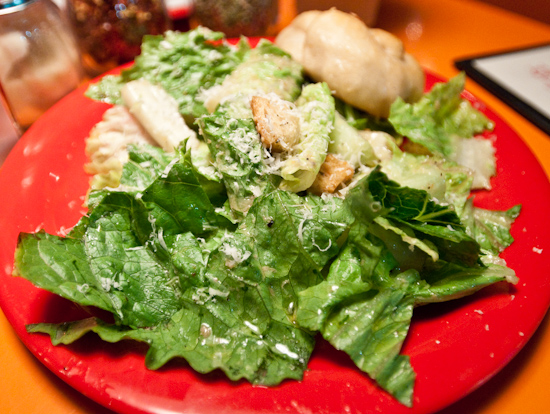 Had a couple slices of a large pizza we ordered with half White pie with spinach and half Sausage, ricotta cheese and roasted red pepper. Since they can't make split pizzas with two different bases, we opted for both to be made on a white pizza base (the sausage pizza is normally made with tomato sauce). The pizza is so big it doesn't fit on the pan they serve it on at the table.