AUTHORS
CATEGORIES
ARCHIVE
ACTIONS
What I Ate: October 19, 2010 (Texas Roadhouse)
Posted 29 October, 2010 at 10:46pm by Michael Chu
Breakfast: We each grabbed a doughnut from Dunkin' Donuts at JFK Airport before our flight back to Austin.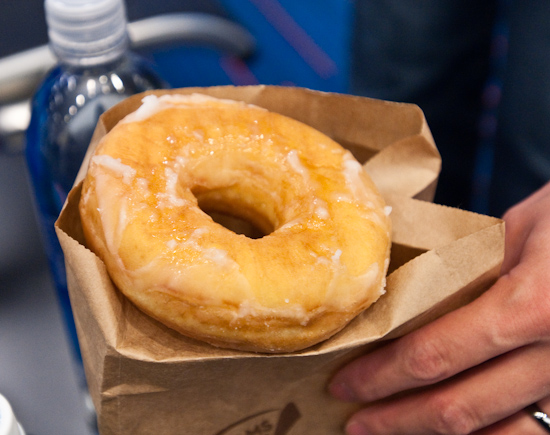 Lunch: We had Nong Shim Seafood Ramyun with Napa cabbage and egg.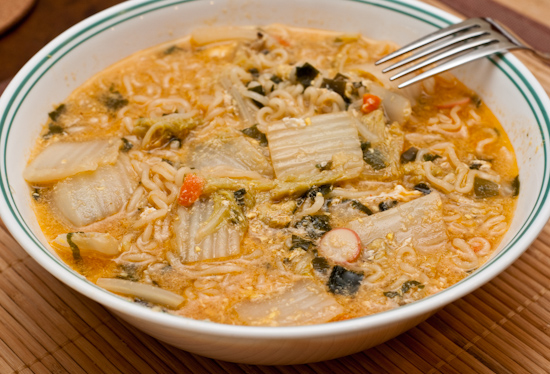 Dinner: I had the Chicken Critter Salad from Texas Roadhouse. Under all that chicken and cheese was a decent amount of lettuce. I couldn't finish it (I never can).