AUTHORS
CATEGORIES
ARCHIVE
ACTIONS
What I Ate: September 28, 2010
Posted 30 September, 2010 at 9:58am by Michael Chu
Lunch: Craving the flavors of the Lox Sliders from Urban, I decided to make my own version.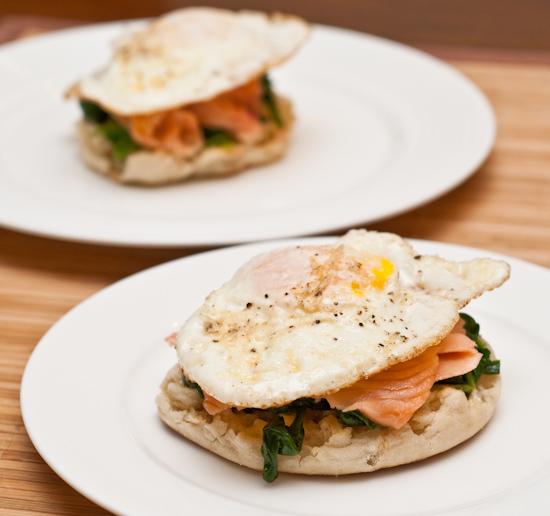 Dinner: I served up sous vide rib eye steak (55°C) and 24 hour short ribs (57°C). The short ribs were tender, but I cannot say if they were more tender than the 3 hour short ribs from the night before. I wasn't sure if connective tissue had broken down into gelatin or not.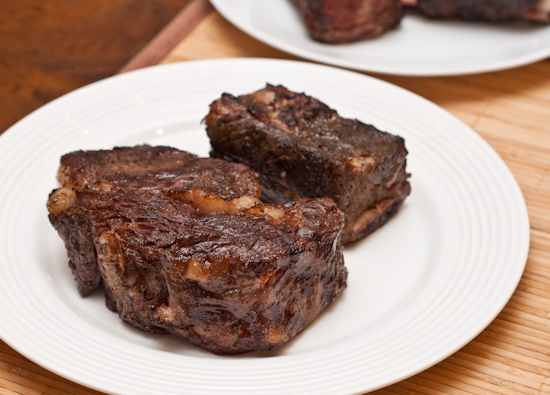 Tina made a soup of tomato, eggs, and chicken broth as well as a cornbread.