AUTHORS
CATEGORIES
ARCHIVE
ACTIONS
What I Ate: September 25, 2010 (Chili's)
Posted 27 September, 2010 at 1:17am by Michael Chu
Lunch: Pastrami Sandwich and Roast Beef Sandwich from Dai Due and Banana Peppers from Milagro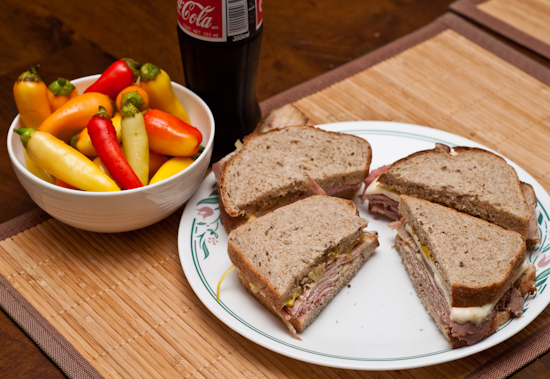 Dinner: We got hungry heading back to Austin from Kyle and stopped at Chili's in Buda. It was not good. We started with the chicken and chile soup which was much too salty. After asking for a glass of hot water and pouring that into the soup (doubling the volume) it was somewhat edible.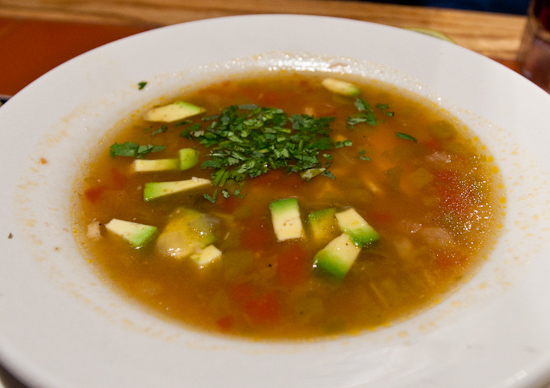 I have the Cajun Penne with Chicken which tasted like basic jarred alfredo sauce (not the good kind) with a lot of fresh chopped flavorless tomatoes on it. I dutifully ate as much as I could for the purpose of keeping my stomach from growling due to emptiness.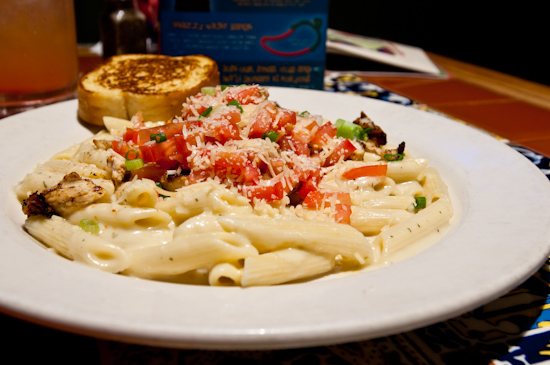 I also ordered a side of cole slaw which came in a half full cup (good thing from a waste stand point since it was funny tasting and I didn't eat it).