AUTHORS
CATEGORIES
ARCHIVE
ACTIONS
What I Ate: June 21, 2010
Posted 22 June, 2010 at 3:38pm by Michael Chu
Lunch: I had the rest of the leftover Rudy's BBQ ribs for lunch. I'm pretty sure I bought too much BBQ last week from Rudy's.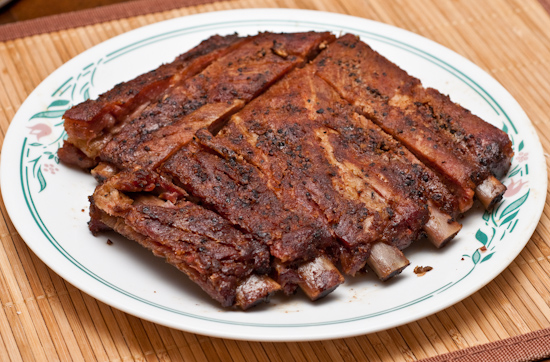 Dinner: I had leftover ravioli, rib eye, and warm German potato salad from Zoot for dinner.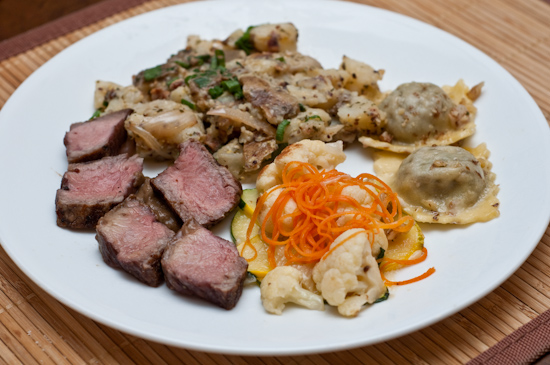 For dessert, I had the leftover chocolate cake from Zoot.