AUTHORS
CATEGORIES
ARCHIVE
ACTIONS
What I Ate: May 26, 2010
Posted 28 May, 2010 at 12:04am by Michael Chu
Dinner: Tina made a pasta out of heart-shaped pasta, sliced bratwurst, roasted broccoli, and fresh NatureSweet SunBursts tomatoes. These tomatoes are super-sweet and have a full flavor. If you see them in the supermarket, I'd recommended picking up a pack to eat out of hand or toss (fresh) into pasta like Tina did.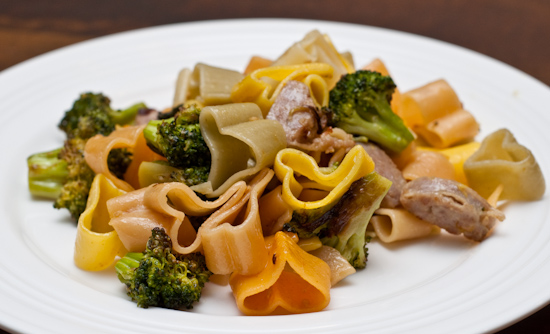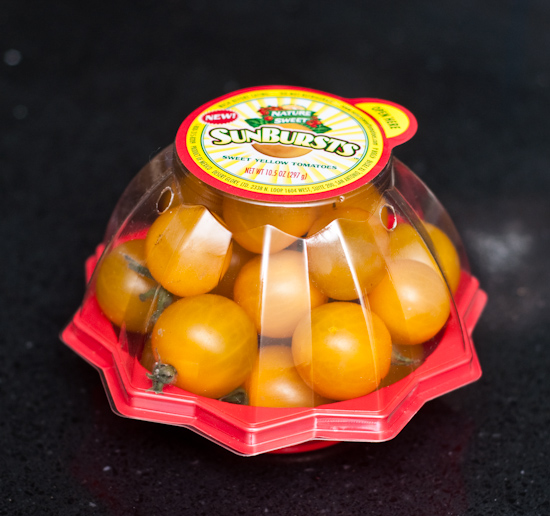 I also ate a steamed artichoke.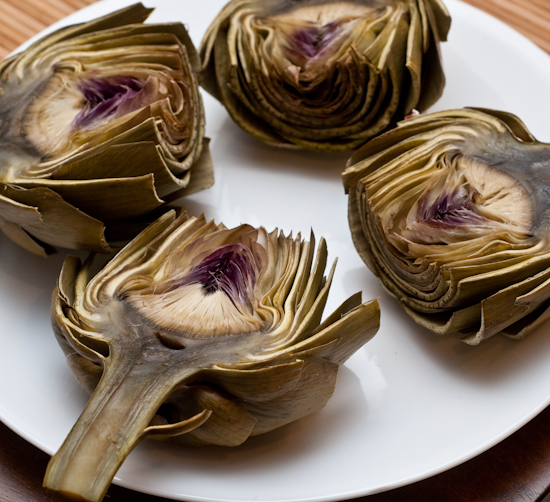 Lunch: I ate the last of the Shepherd's Pie.