AUTHORS
CATEGORIES
ARCHIVE
ACTIONS
What I Ate: May 12, 2010 (Red Robin)
Posted 13 May, 2010 at 3:58pm by Michael Chu
Lunch: We made crab salad sandwiches with crab claw meat.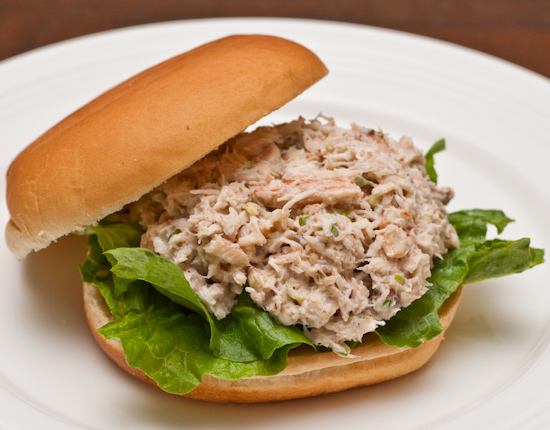 Dinner: We had a late dinner at Red Robin where I discovered they sold a bottomless root beer float. All you can drink vanilla soft serve and Barq's root beer for less than $4? How could I not order it!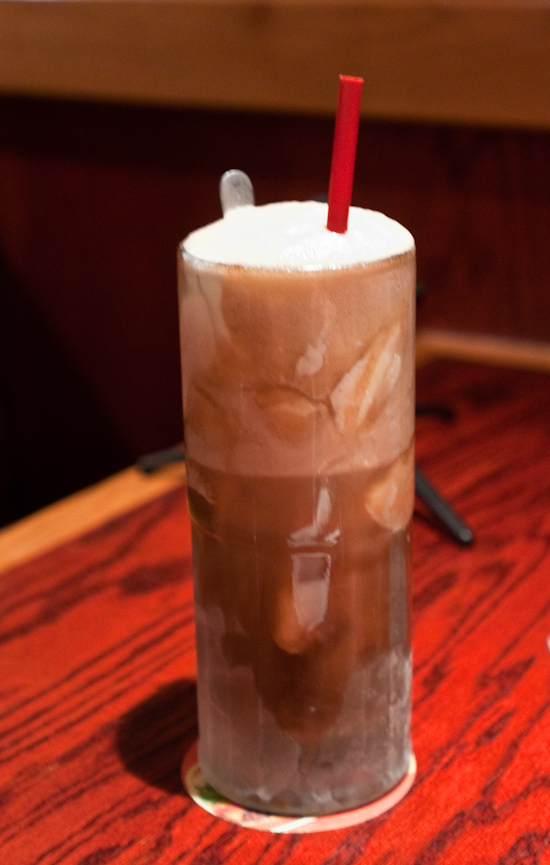 We shared a plate of chips with guacamole and salsa.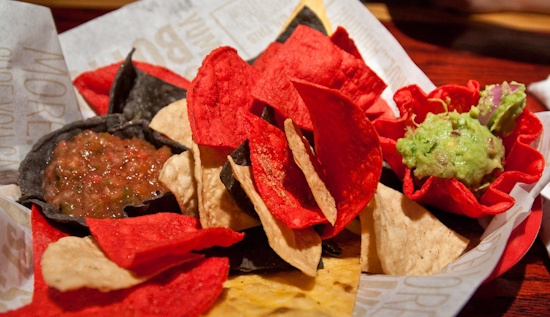 I then ate a side salad and most of a Whiskey River BBQ Burger (with a fried egg).