AUTHORS
CATEGORIES
ARCHIVE
ACTIONS
What I Ate: October 18, 2009 (Costco, Dai Due Venison Dinner at Montesino Farm)
Posted 18 October, 2009 at 8:28pm by Michael Chu
Dinner: We headed out to the outskirts of Wimberley, Texas to Montesino Farm for a Venison dinner with Dai Due Supper Club.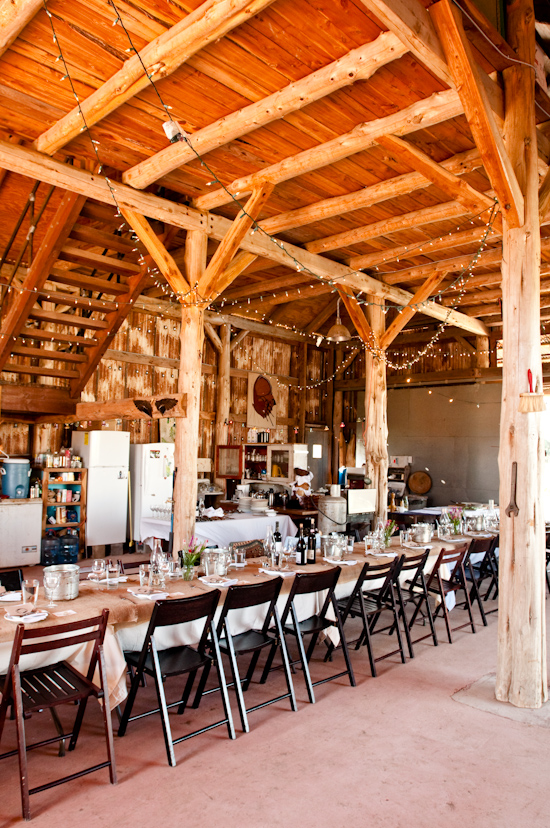 At this dinner, a sixty-pound field harvested deer from Broken Arrow Ranch fed thirty-five diners. The deer was dressed and butchered the day before as part of a Dai Due workshop on how to process deer and utilizing the whole animal. (Unfortunately, our schedule was such that we could not attend this workshop.)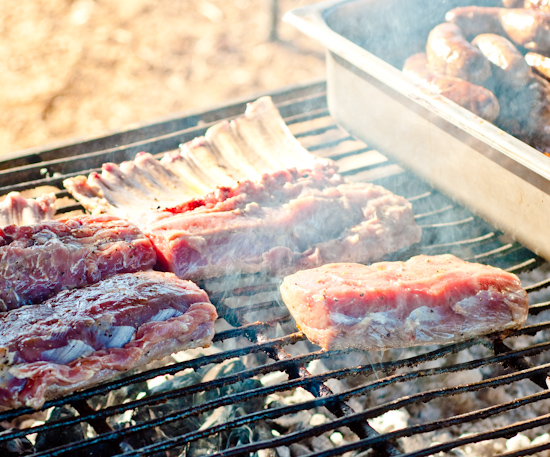 All the food was local - the deer from Broken Arrow Ranch, the vegetables from Montesino Farm, pork from Richardson Farm, and even the olive oil was from Texas Olive Ranch. It was a pretty cool experience sharing the same animal with thirty others and eating vegetables grown by the farmers (who sat across from us).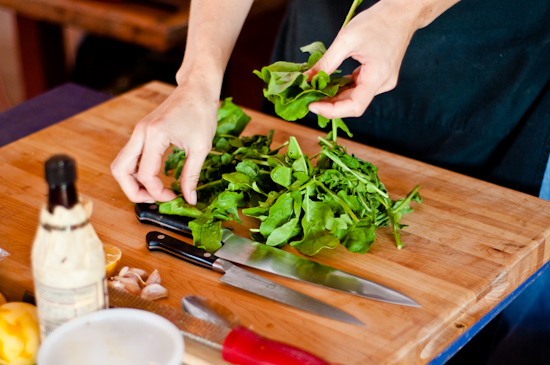 We started the afternoon with a cocktail - a Wild Plum Ratafia (plums foraged from Austin) - while walking around the farm and chatting with other guests.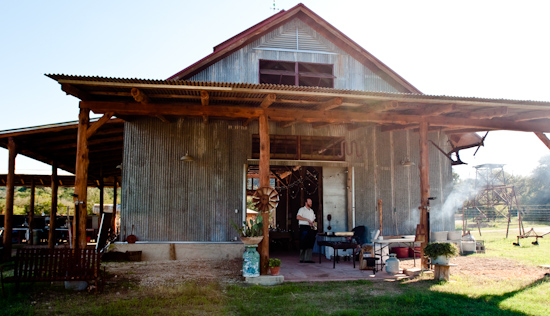 Our first course was Venison Liver & Apple Pâté with Pickled Apples & Rye (Apples from Love Creek Orchards in Medina, Texas; Rye from Word on Food Bookshop in Austin, Texas) and Venison Tartare with Radishes and Arugula (Radishes and Arugula from Montesino Farm in Wimberley, Texas). The liver pâté was amazing. The tartare was incredibly good as well - naturally sweet and tender - and flavorfully paired with chopped arugula.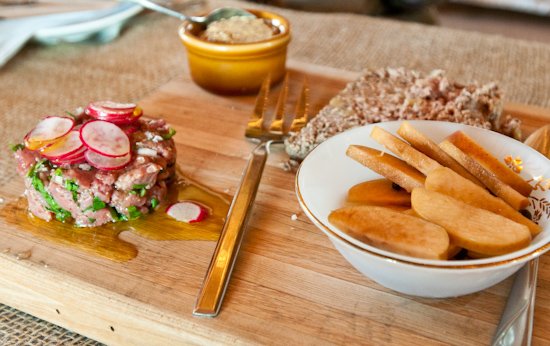 Soup followed - Pumpkin and Kale Soup with Venison Chorizo (Pumpkin and Kale from Montesino Farm) - which was so good that Tina kept saying we have to cook soups like this at home.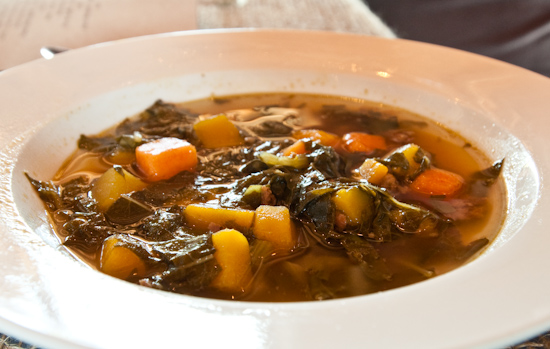 Grilled Racks and Loin with Long, Green and Romano Beans (Long and Romano Beans from Boggy Creek Farm in Austin, Texas; Green Beans from Montesino Farm). The rib that I had was possibly the best tasting rib chop I've ever had. The flesh was tender without even a hint of gaminess that you expect from venison. In fact, the flesh was naturally a little sweet and salty from the brine. I guess in the case of deer - fresh is best. I could have eaten those ribs all day long.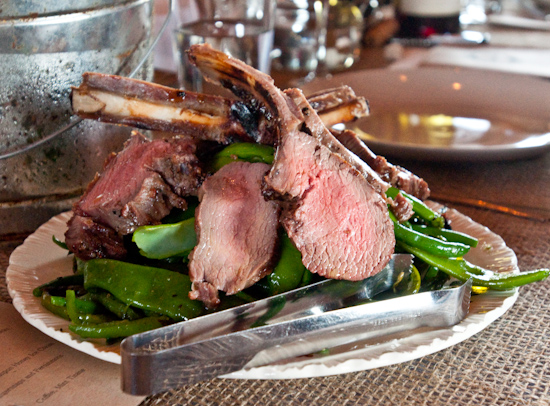 Crowder Peas with Braised Shanks, Necks, Stuffed Flanks and Venison Kielbasa. The long braised meats weren't quite as good as the grilled rack, but extremely flavorful filled with the flavors of spices and seasonings.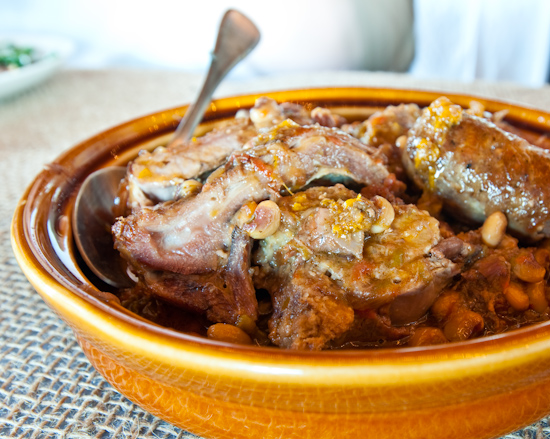 Dessert was a Mesquite and Yaupon Honey Ice Cream (Mesquite Flour from a guy named Pete who sells Mesquite Beans in Austin, Texas; Yaupon Honey from Boggy Creek Farm; Cream from Belle the blonde cow of Montesino Farm; Duck Eggs from Montesino Farm) with Gingersnaps and Persimmons (Gingersnaps from Word on Food Bookshop). Dessert was excellent - the ice cream tasted to me like a spiced oatmeal cookie - but in ice cream form. Tina and I couldn't get enough of it.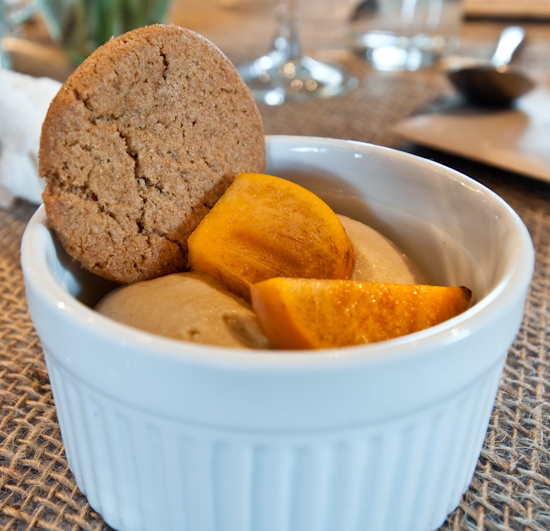 Our meal introduced us to many interesting people (including a young couple - David and Melody - who handle the day-to-day farming activities at Montesino), was intellectually and emotionally interesting (when do you get to share the meat from the same animal, butchered only the day before with 30 other people including the farmers that grew your vegetables?), and simply delicious. Once of the best meals we've had since we've moved to Austin.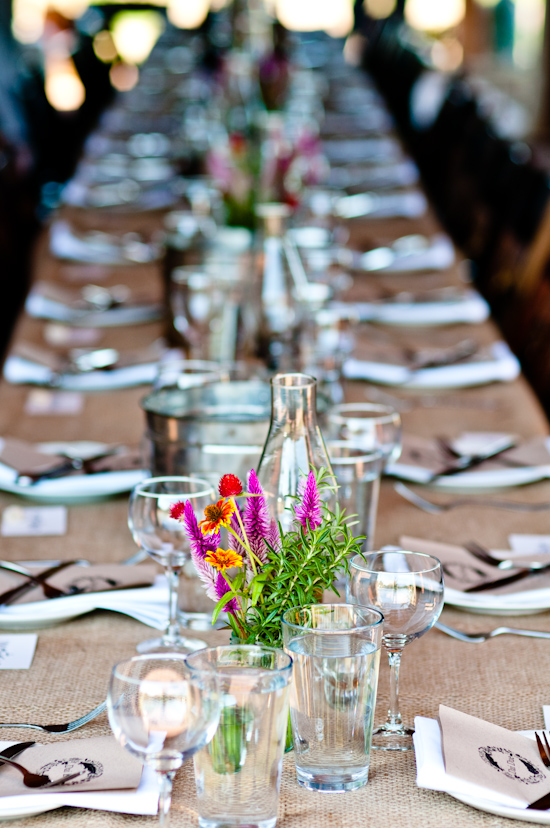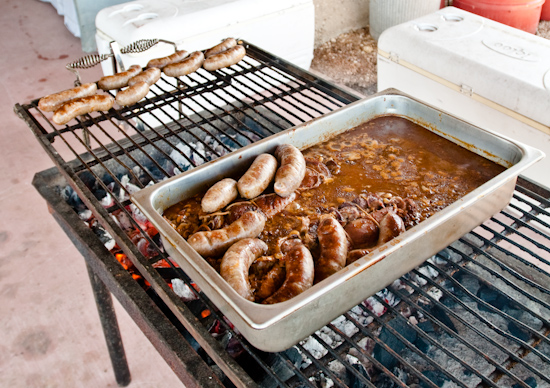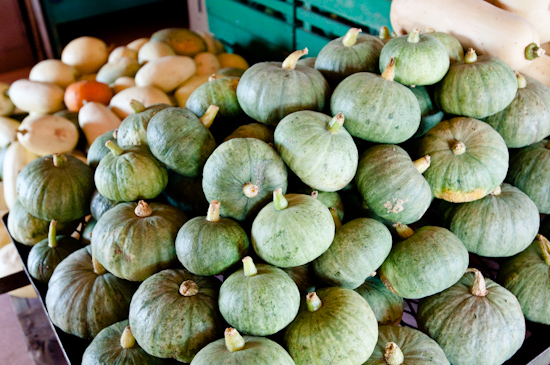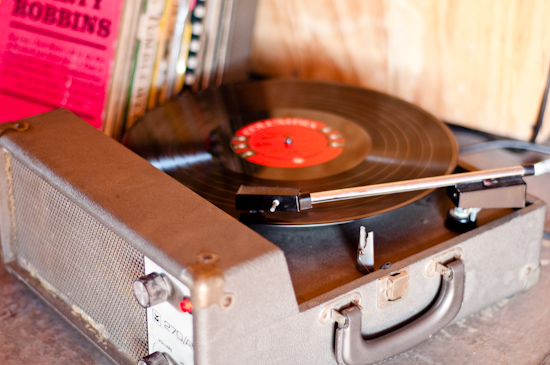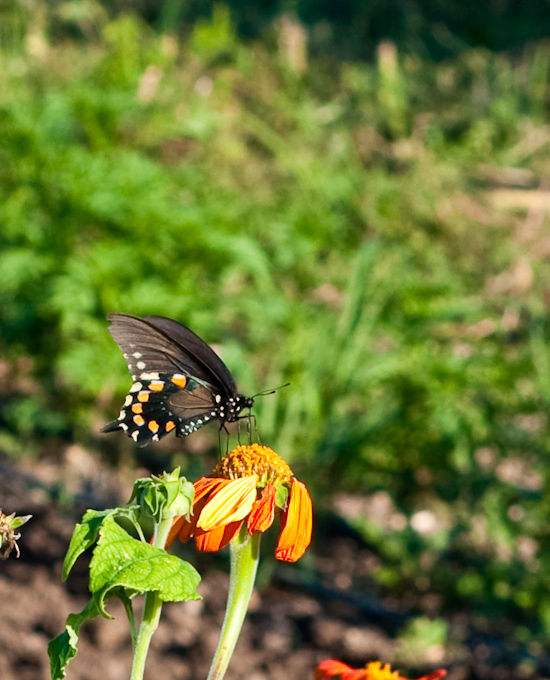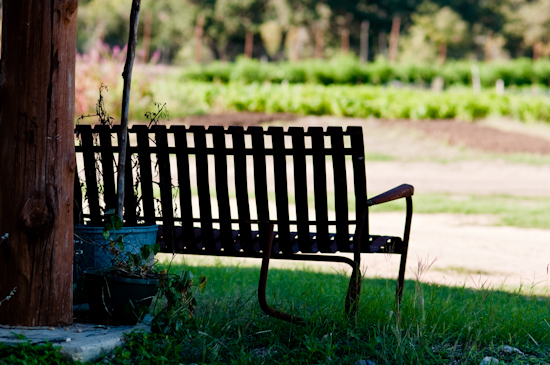 Lunch: Because we knew we had a big dinner, we ate sparsely at Costco while running errands. I had a Polish sausage for lunch.