AUTHORS
CATEGORIES
ARCHIVE
ACTIONS
What I Ate: September 2, 2009 (Steak 'n Shake, Taco Cabana)
Posted 2 September, 2009 at 10:25pm by Michael Chu
Lunch: After a busy morning installing fiberglass insulation into my new garage, we stopped in at a Steak 'n Shake for lunch on the way home. I decided to treat myself to a root beer float.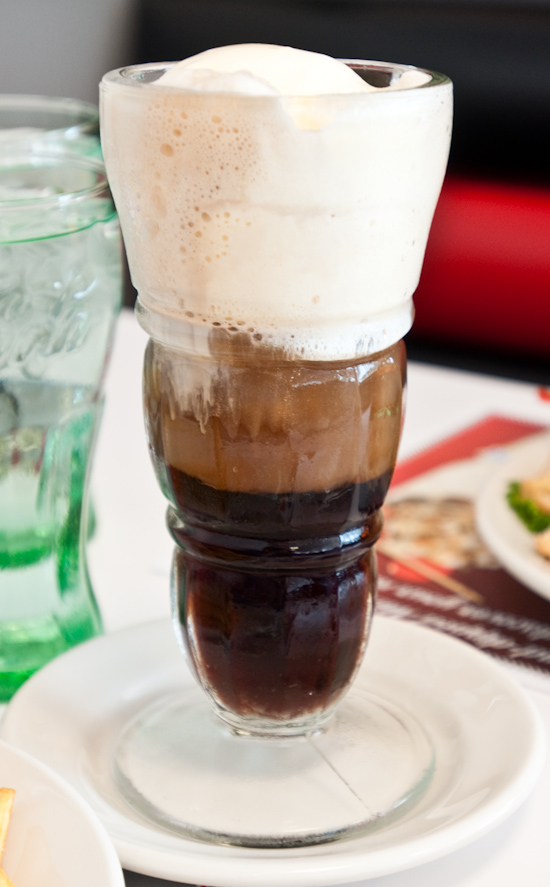 I also ordered a Double Cheeseburger with Bacon. I think they call it something else - like a Bacon 'n Cheese Double Steakburger or something like that. Ate it all.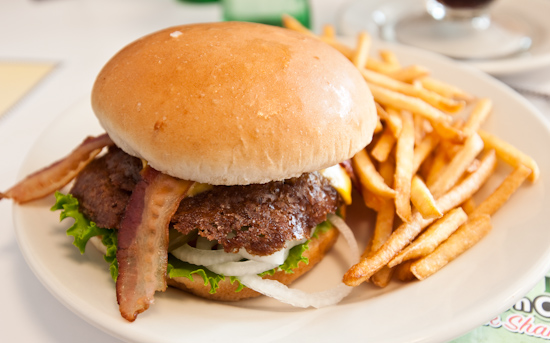 Dinner: We went back to our home site to commence Operation Save The Trees and watered the oak trees on and around our property in an attempt to keep more of them from dying. By the time we got done it was pretty late, nearly 10pm. We drove over to Olive Garden (had a craving) and got there 15 minutes too late - they closed at 10pm. After driving around a bit, we ended up at a 24-hour Taco Cabana and I had a mixed (steak and chicken) fajita skillet for dinner. Not bad for fast food. I especially like the thick fluffy flour tortillas.