AUTHORS
CATEGORIES
ARCHIVE
ACTIONS
What I Ate: May 30, 2009 (Which Wich)
Posted 30 May, 2009 at 11:38pm by Michael Chu
Lunch: We grabbed sandwiches at Which Wich. I had the Wicked (five meats and three cheeses). It was pretty good, but I'll probably stick with sandwiches with a little less going on in the future.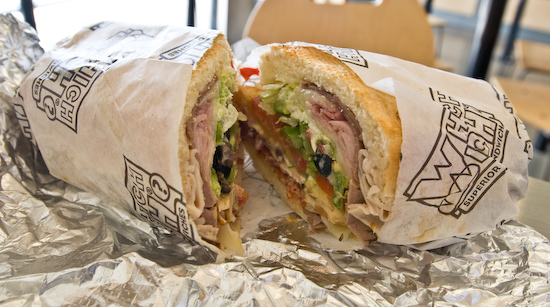 Dinner: I pan-fried a boneless ribeye steak.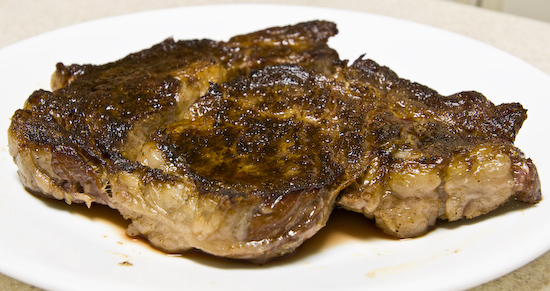 I also cooked half a Savoy cabbage with bacon and apple cider vinegar in bacon grease.