AUTHORS
CATEGORIES
ARCHIVE
ACTIONS
What I Ate: May 21, 2009
Posted 21 May, 2009 at 6:44pm by Michael Chu
I made a banana bread late last night and we ate some of it throughout the day.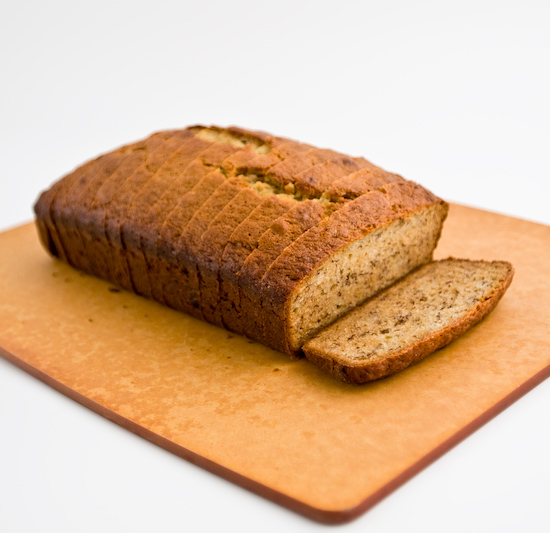 Lunch: Made myself a roast beef sandwich on rye with sharp cheddar, baby greens, and loads of Grey Poupon.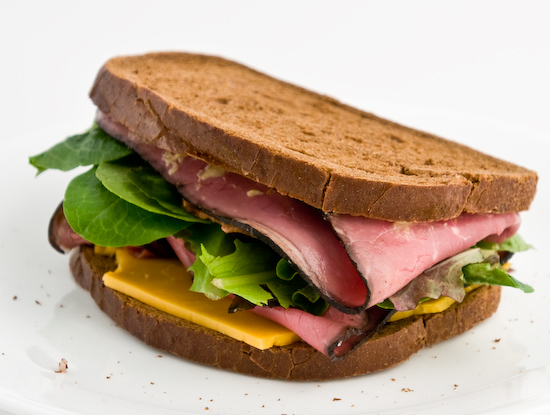 Dinner: I heated a couple slices of left over Papa John's pizza in the toaster oven before heading out to perform yard work. In the future, I think I'll opt for a smaller lawn (at least the part you have to mow, trim, and edge). Also, I'll probably stop getting Papa John's pizza - the crust is too sweet and the sausage they use has way too much sage (tastes like a breakfast sausage - which I like, but not on pizza).