AUTHORS
CATEGORIES
ARCHIVE
ACTIONS
What I Ate: April 28, 2009 (Which Wich, Pho Thaison)
Posted 28 April, 2009 at 11:35pm by Michael Chu
Woke up early today with a full day scheduled so I started with a bowl of Corn Puffs and whole milk.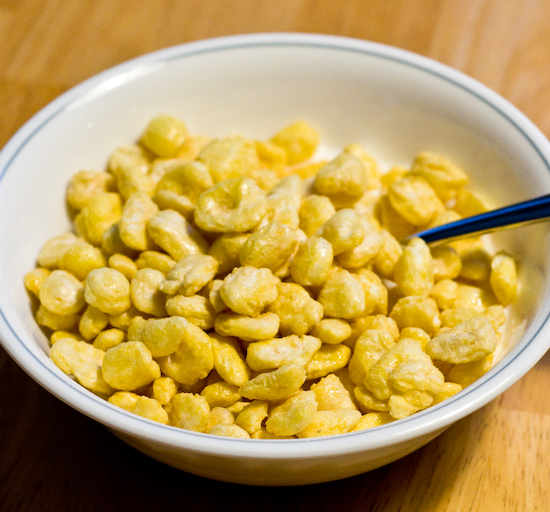 For lunch, we ran over to Which Wich and I got myself a meatloaf sandwich.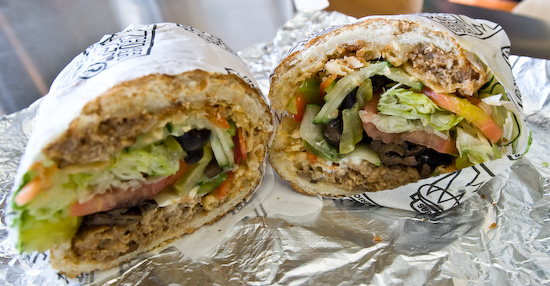 We returned to Kyle after an exhausting day and stopped at Pho Thaison for dinner. I had a bowl of pho with flank, tendon, and tripe. The pho was pretty good and the broth was flavorful.