AUTHORS
CATEGORIES
ARCHIVE
ACTIONS
What I Ate: March 26, 2009 (Crossroads Cafe)
Posted 27 March, 2009 at 12:21am by Michael Chu
The team walked over to Crossroads Cafe today to pick up lunch. I grabbed a Cold Tuna Sandwich with Salad.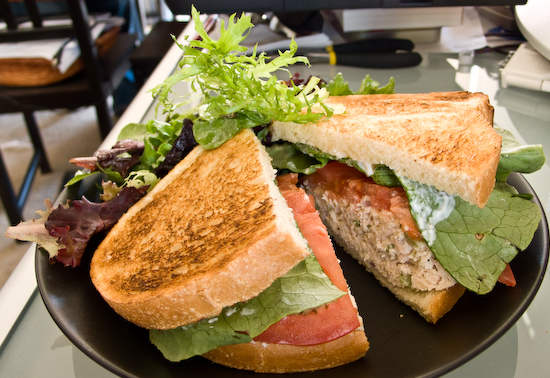 For dinner, we just had our leftover El Pollo Loco Chicken and Cole Slaw.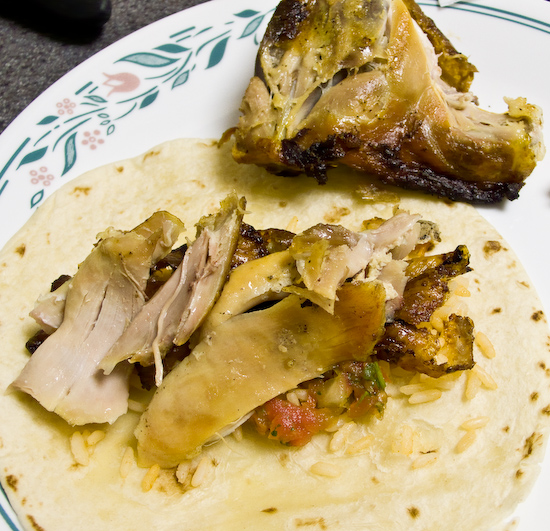 I promise tomorrow's food will be better - I'm hitting the last of my Bay Area Fine Dining Death March - Chez Panisse.