AUTHORS
CATEGORIES
ARCHIVE
ACTIONS
What I Ate: March 13, 2008
Posted 2 April, 2008 at 1:22pm by Michael Chu
A turkey sandwich on Dutch Crunch from the local corner market in SF was lunch.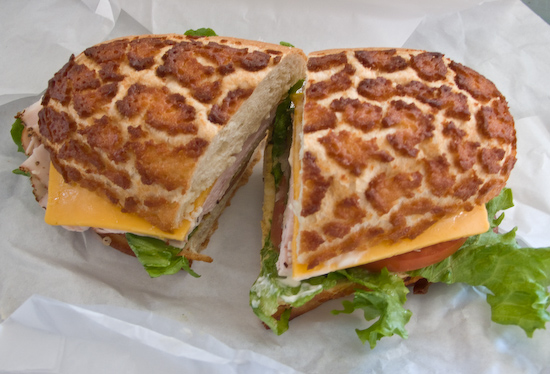 I wasn't able to finish the sandwich, so I had the other half of the sandwich for dinner.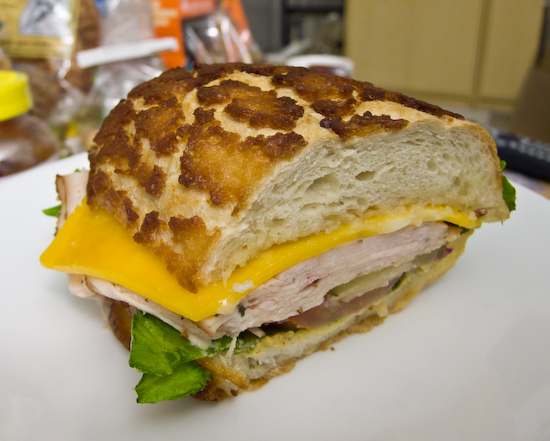 I also had a couple buns and half a sausage that Tina's mom brought the other day.