AUTHORS
CATEGORIES
ARCHIVE
ACTIONS
What I Ate: September 6th, 2011 (Tandoori Bistro)
Posted 8 September, 2011 at 3:24am by Tina Jiang
We are always looking for good Indian food in South Austin. In a previous visit, we tried the lunch buffet at Tandoori Bistro (1605 E. Oltorf, Austin, TX 512-383-8210) and liked it, so we came back for dinner to try more things.
Vegetable Samosas ($4)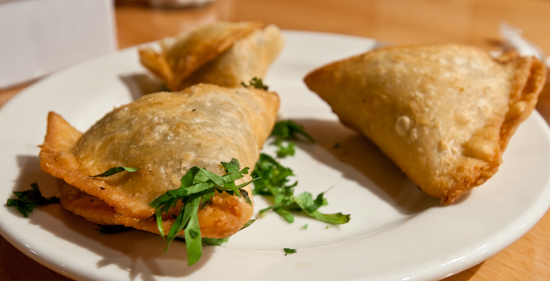 Reshmi Chicken ($11)
The chicken was very tender and flavorful.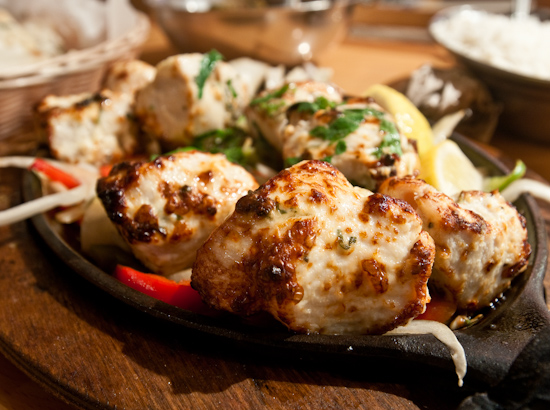 Bhindi Masala ($8)
Okra - we haven't had this in Indian food before.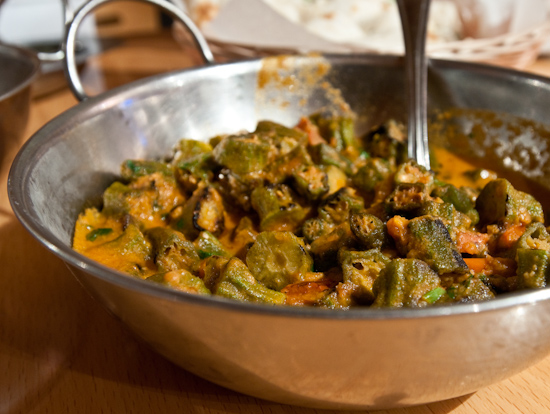 Lamb Rogan Josh ($12)
This dish was more acidic than we would've liked.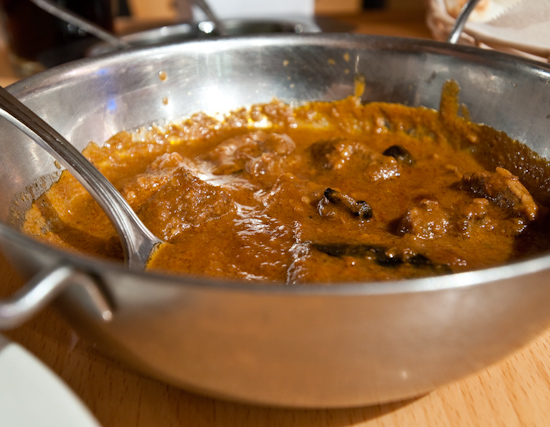 Garlic Naan ($2.25)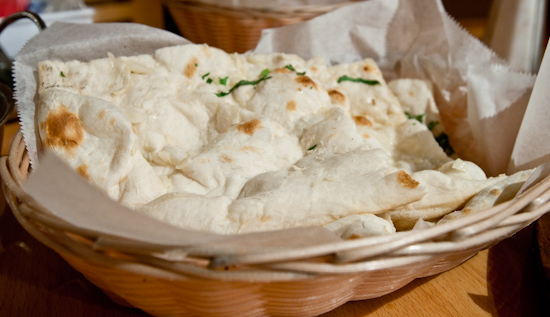 Ras Malai ($3.50)
This dessert has a distinctive rose water flavor.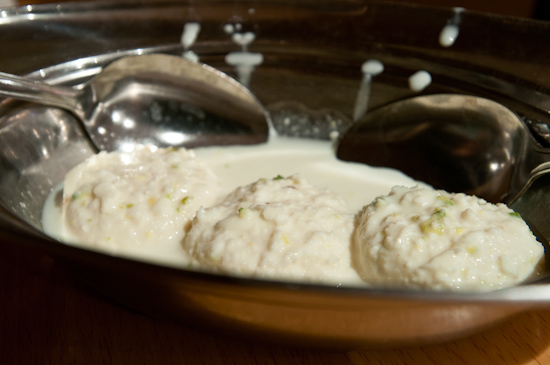 Overall we liked it enough that we want to go back and try more dishes.
Their menu can be found here: http://www.tandooribistroaustin.com/tandooribistromenu.pdf