AUTHORS
CATEGORIES
ARCHIVE
ACTIONS
What I Ate: November 28, 2010 (Chinatown Restaurant)
Posted 11 December, 2010 at 2:20am by Michael Chu
Lunch: We went to Chinatown Restaurant (3407 Greystone Drive, Austin, TX (512) 343-9307) to try out their weekend dim sum.
Most of the items were pretty decent.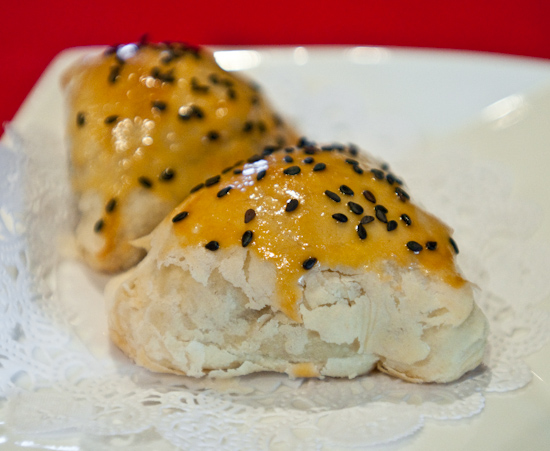 I especially like the "Shrimp and Leek" dumpling which are technically shrimp and garlic chives.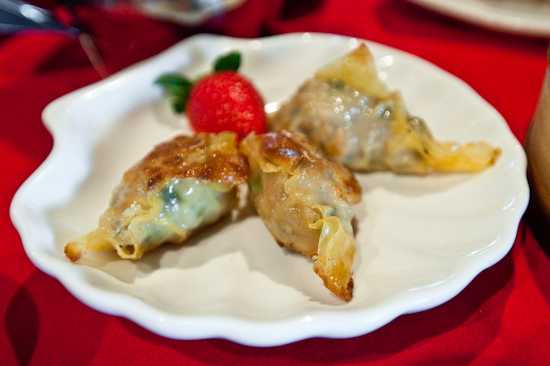 Likewise, the chicken and basil isn't actually basil. In Chinese, it's actually referring to cilantro, but I don't think they use either of those herbs.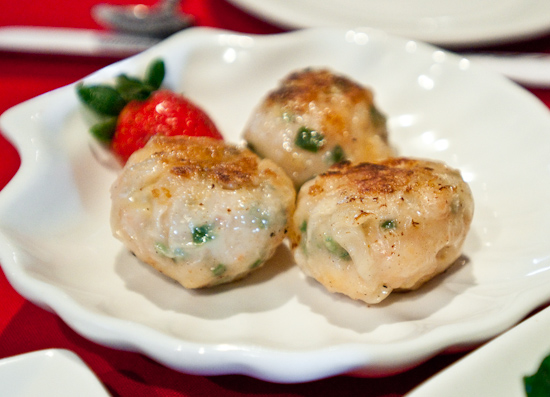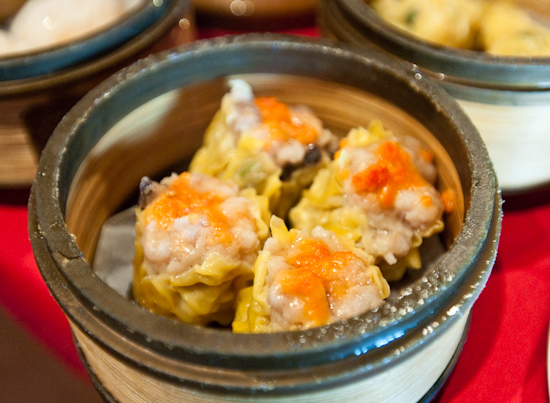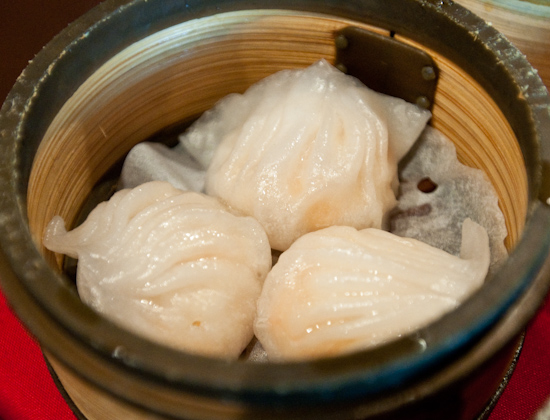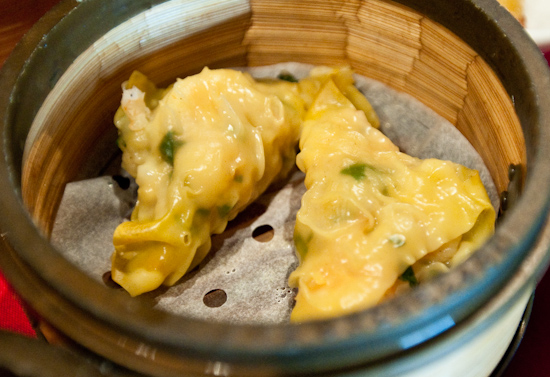 The chicken feet were the best we've had in Austin so far.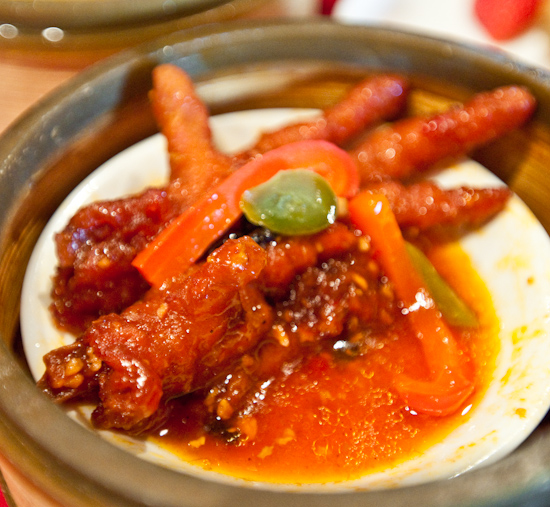 On the other end, the Peking duck buns were a little under-sauced and dry.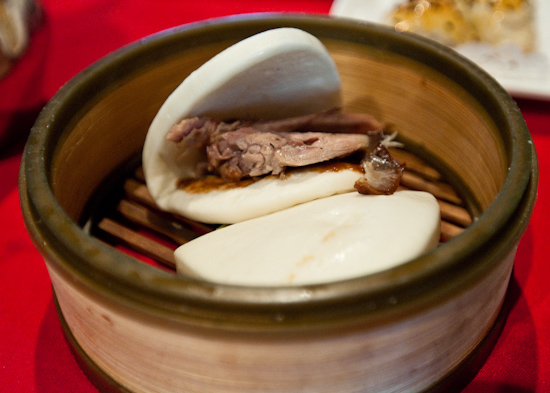 The turnip cakes had good flavor but too watery in the center for my taste.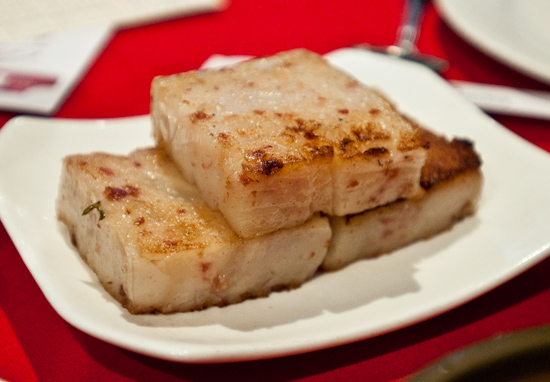 And the tofu skin wraps had a filling that I didn't really enjoy.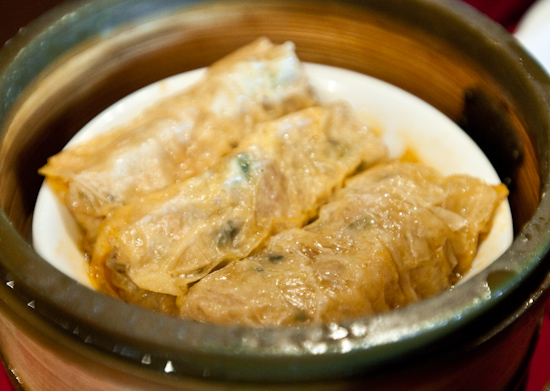 The Chinese broccoli came with this sauce that was like a weak watery oyster sauce.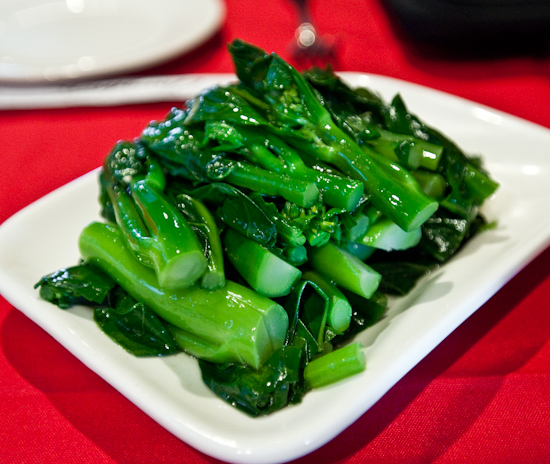 Dinner: I tried the 5-3-1 Burger from What-A-Burger, and, as usual, was disappointed.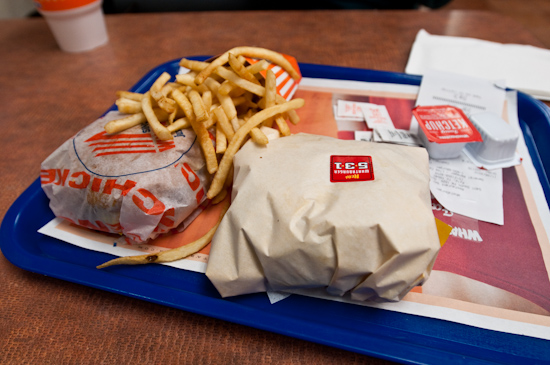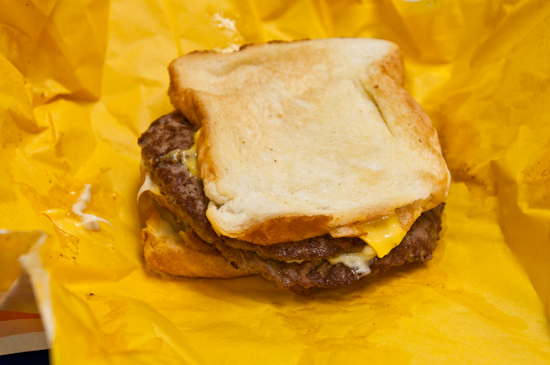 When I got home I ate the leftover dim sum from that morning.