AUTHORS
CATEGORIES
ARCHIVE
ACTIONS
What I Ate: October 31, 2010
Posted 12 November, 2010 at 1:13am by Michael Chu
Lunch: I had four pork tamales that we had bought off some family in the parking lot of Wal-Mart the previous night.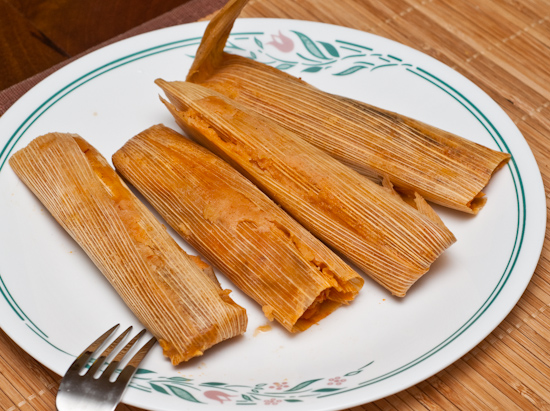 Dinner: Leftovers from Thai Passion.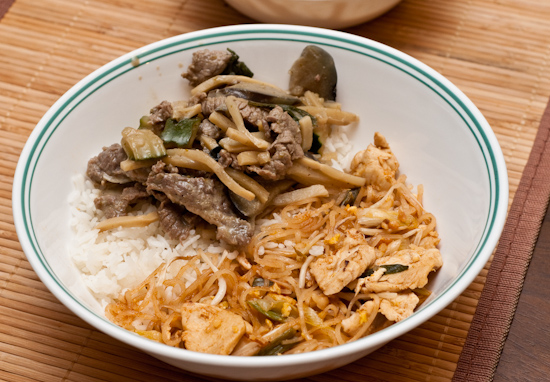 Tina made a corn soup.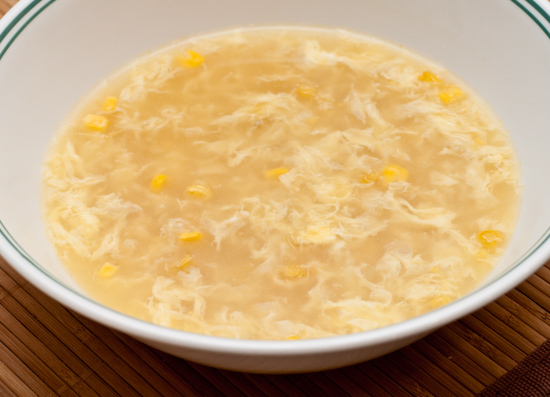 I made pureed Yukon Gold potatoes by cooking the potatoes sous vide for one hour at 88°C and then pressing them through a fine meshed sieve.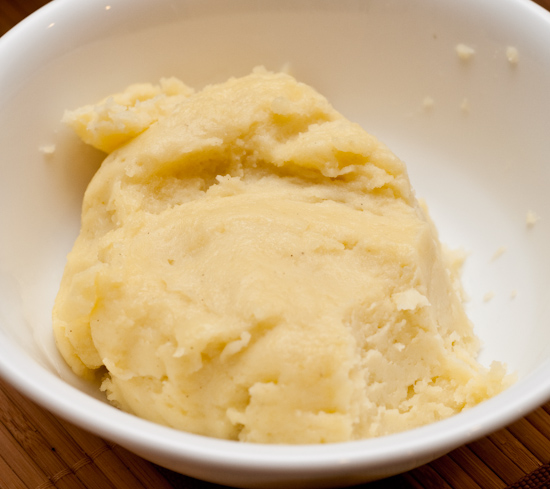 We had fresh guava (from my parent's home) for dessert.