AUTHORS
CATEGORIES
ARCHIVE
ACTIONS
What I Ate: March 14, 2010 (Costco)
Posted 14 March, 2010 at 10:25pm by Michael Chu
Lunch: Costco - again. This time I got a Chicken Caesar Salad.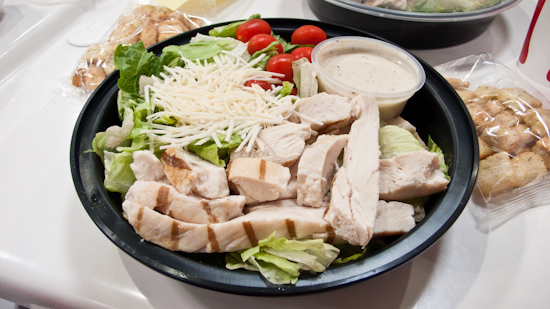 Dinner: After the premier of Elektra Luxx (where the digital projector failed before the last fifteen minutes, so no one got to see the end), I came home and ate the leftover steak and some grilled bell peppers.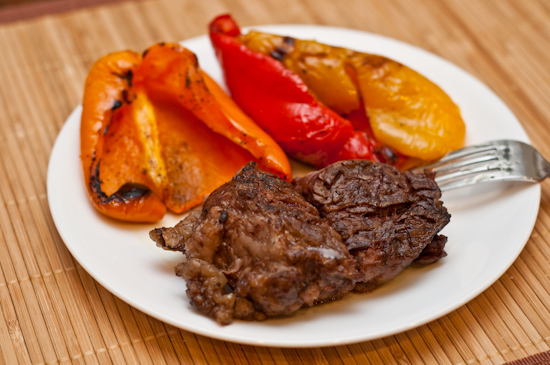 Today's SXSW celebrity shot is of Carla Gugino, Emmanuelle Chriqui, and Malin Ackerman during a Q&A period while we waited for the projector to be fixed (which never happened).