AUTHORS
CATEGORIES
ARCHIVE
ACTIONS
What I Ate: January 21, 2010 (The Olive Garden)
Posted 21 January, 2010 at 10:31pm by Michael Chu
Lunch: Tina made a yellow curry and served it over rice.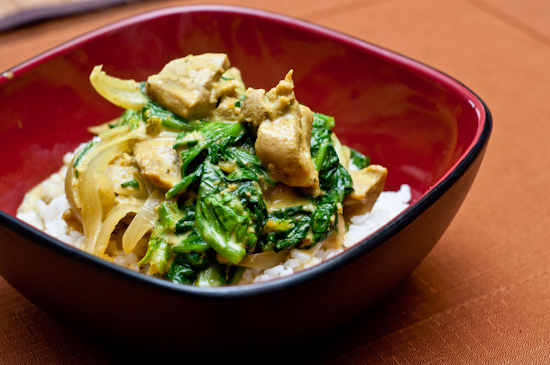 Dinner: We ate dinner at The Olive Garden after running more errands. I forgot they provide salad and bread with dinner, so it was a pleasant surprise when it came.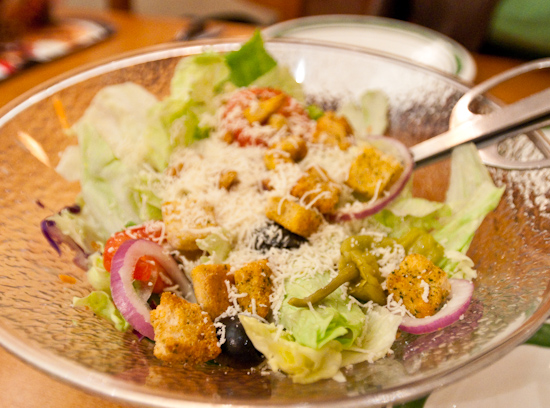 I had the Seafood Alfredo (Sautéed shrimp and scallops tossed with creamy fettuccine alfredo.) which is pretty good if you have them keep shredding romano cheese over it until it's completely covered with fresh ground black pepper and a few dashes of extra salt.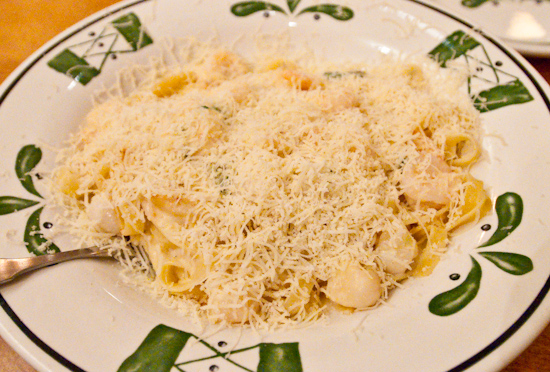 We then shared the Torta di Chocolate dessert (A warm double chocolate cake served with vanilla cream sauce and fresh strawberries. No sugar added.) which looked like this on the menu.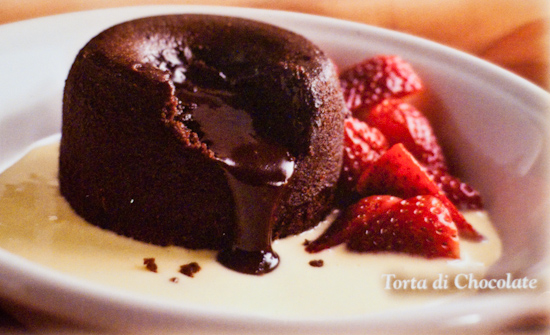 It first came like this - cold and unheated. The one we got after complaining was heated with a gooey top, but no molten chocolate in the middle.