AUTHORS
CATEGORIES
ARCHIVE
ACTIONS
What I Ate: February 27, 2009
Posted 28 February, 2009 at 1:15am by Michael Chu
I forgot to have lunch today. Ended up having an avocado smoothie at a random Vietnamese smoothie/tea/coffee place. Avocado smoothies are really good (this was my first) and seem to be quite filling.
I had been preparing tonight's dinner since Monday. For the last five days, I've been marinating chicken drumsticks in buttermilk with herbs and spices. I then battered the chicken with some flour and more herbs and shallow fried them in peanut oil until golden brown. Then I transferred them to a wire rack in the oven to finish cooking (and allow excess oil to drain).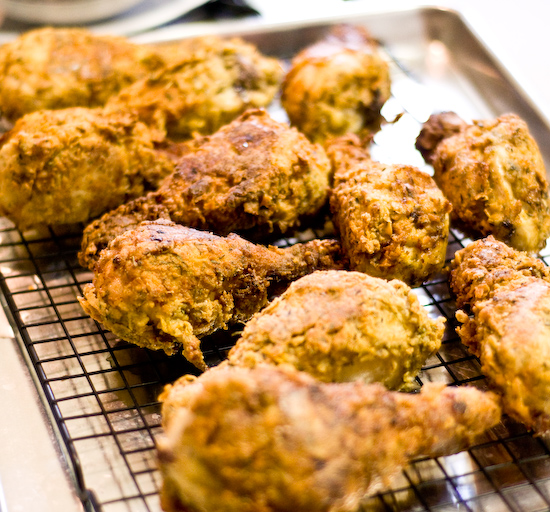 The chicken was juicy and tender, but I overdid it with the thyme (I'll have to cut down on thyme the next time I do this) and the flesh was a bit too salty. (I forgot to reduce the salt I added to the buttermilk due to the long marinating time.) On the plus side, the flesh had a lot of flavor. I was planning on serving the chicken with the mushroom gravy I had left from Salisbury steak earlier this week, but it was salty enough that I didn't bust out the gravy.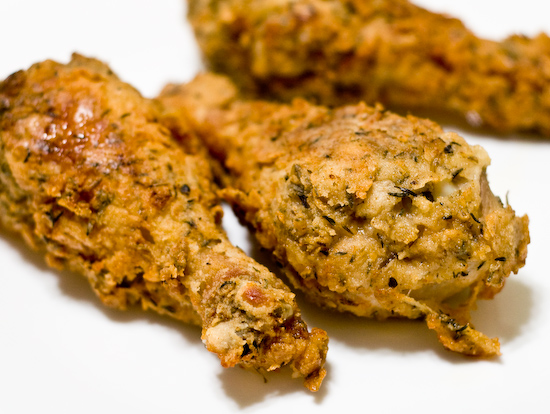 I served the chicken with a large bowl of salad.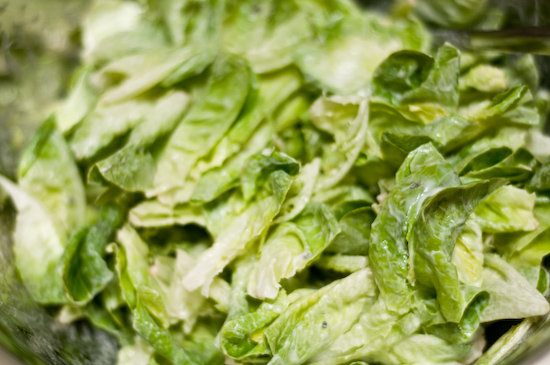 Later in the evening, I make a rice pudding but didn't like the final texture. (I used a recipe that had an egg in it which I think thickened up the pudding too much. Tina likes rice puddings that are a little runnier.) Tomorrow, we're having dinner at Manresa, so that should be quite a treat.