AUTHORS
CATEGORIES
ARCHIVE
ACTIONS
What I Ate: February 18, 2009
Posted 18 February, 2009 at 11:48pm by Michael Chu
Compared to yesterday (which had a large variety of different foods), today's meals were nothing special.
Lunch was reheated cottage pie - still good.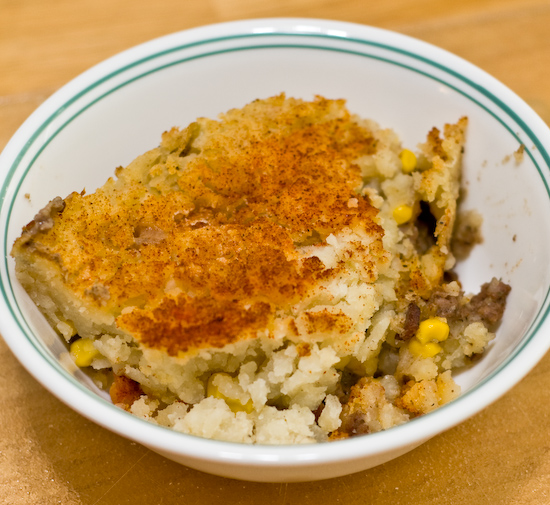 Dinner was a salad of baby lettuce and more cottage pie.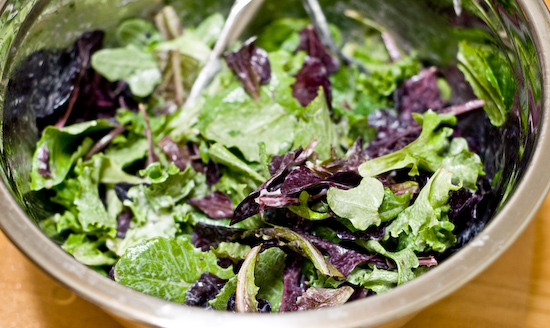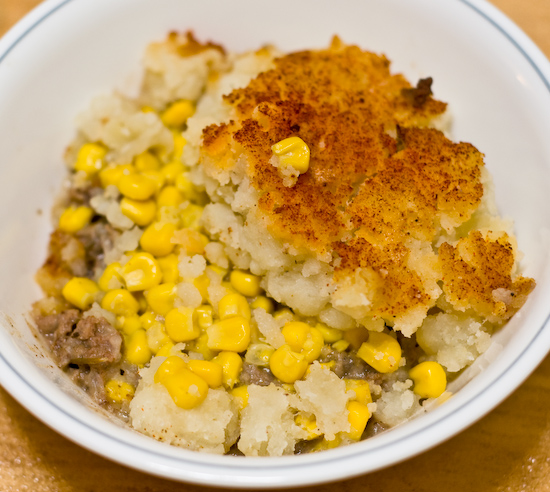 I also had a bag of chips (Miss Vickie's Jalapeno Chips) later in the evening as well as splitting a pomelo with Tina.