AUTHORS
CATEGORIES
ARCHIVE
ACTIONS
What I Ate: January 8, 2009 (Pasta Paradiso)
Posted 9 January, 2009 at 3:59am by Michael Chu
Papa and I walked over to Pasta Paradiso at 180 Spear Street for lunch. I had the Thursday special Grilled Shrimp Salad (with feta, olives, onion, and tomatoes over mixed greens). I hadn't eaten at Pasta Paradiso before, but I think I'll go back for lunch again in the near future. The shrimp was slightly overcooked, but flavorful. The entire salad was quite tasty.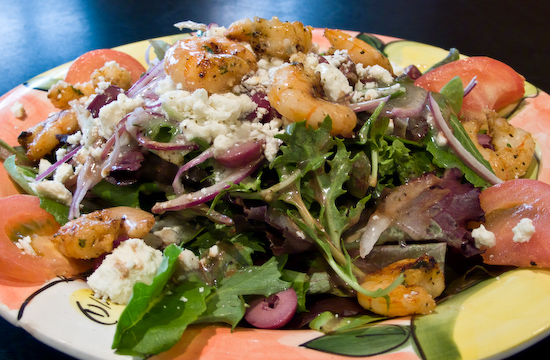 Before driving home, I heated up some left over chili and eat it with the bread that came with my salad.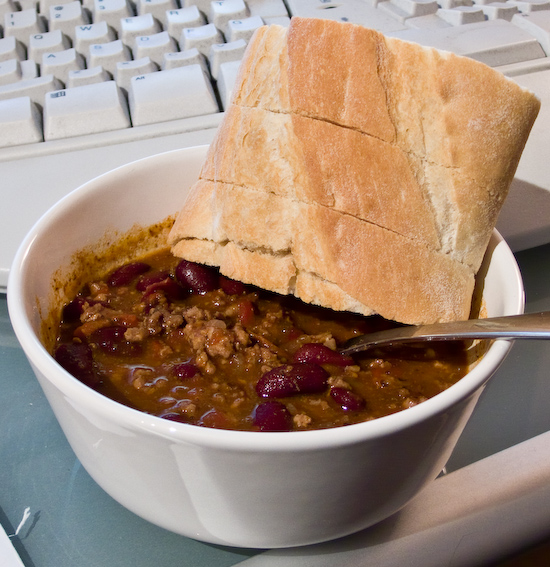 For dinner, I had a bowl the turkey pot pie.