AUTHORS
CATEGORIES
ARCHIVE
ACTIONS
What I Ate: January 3, 2009 (Sino)
Posted 4 January, 2009 at 1:21am by Michael Chu
Went to Sino at Santana Row for lunch. This was our second time there - the first time we had dim sum (which was decent) so we decided not to order dim sum for lunch.
Emperor's Fried Rice - passable; what any decent cook whose never cooked fried rice could do at home. It certainly did not justify the $15 price tag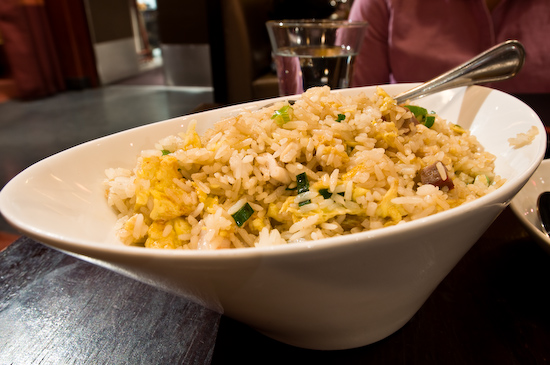 Spicy Eggplant - too sweet; after eating about half the dish (two people) we could eat anymore. The sauce also seemed really one dimensional (sweet plum)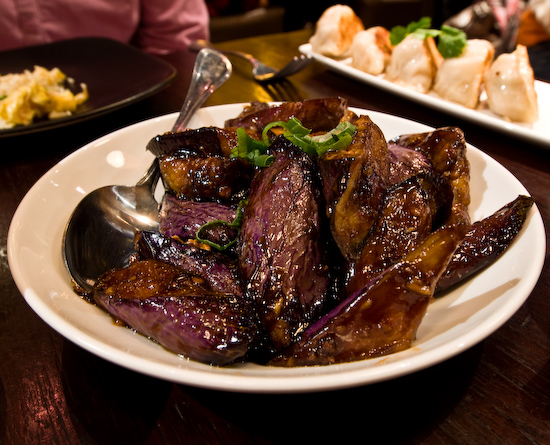 Maine Lobster Potstickers - flavorful; a good mix of slightly sweet (seafood - lobster and shrimp) and salty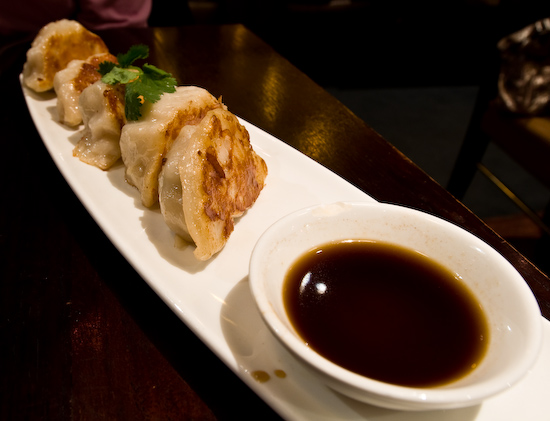 The only saving grace about Sino at lunch is that the waitresses are all attractive and friendly. Unfortunately, that wasn't enough to save this meal and Tina and I both lost our appetites while eating it. We ended up so disappointed with the food that I insisted we walk over to Fantasia (an ice tea shop) and get a Lychee Frost (a smoothie/slushie type drink flavored with lychee).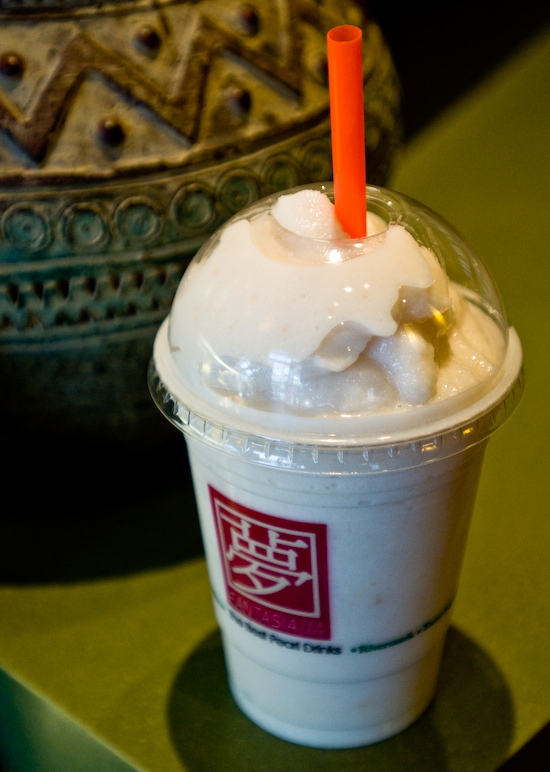 For dinner, I cooked some Spinach Ravioli we had in the freezer from a trip to Costco several months back. I pan fried a few of the ravioli in butter and crushed red pepper to add some texture and flavor differences. I put it together with the left over chicken wings from last night and some blanched broccoli that I did in the pasta water (before cooking the pasta).